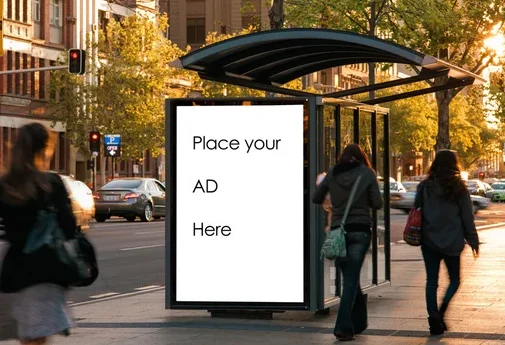 Canning Council has appointed Global Smart Cities trading as yStop to supply and maintain its advertising street furniture for the next 10 years with two five-year extensions.
This will mean the council will not have to pay for bus shelters, bench seats and litter bins in high traffic areas while it also gets an income.
There are 203 bus shelters, 174 bench seats and 217 litter bins on Canning roads that can be used for advertising.
The advertising content will have to comply with State and Federal law.
Councillor Amanda Spencer-Teo said the council did not accept an earlier tender in March but this tender would provide community benefit.
"Putting the tender out again has provided a significant advantage to the City of Canning," he said.
Councillor Sara Saberi said while supporting the motion she was disappointed that the council was allowing junk food to be advertised.
She said more leadership was needed from a State level to control what was advertised.
Mayor Patrick Hall said he still remembered Cr Saberi's impassioned plea about a Krispy Kreme advertisement on Albany Highway.
"You have been very consistent on your view on this for years," he said.
"I remember on the night the deputy mayor at the time voted in favour of it because his children loved doughnuts."
He agreed that leadership on advertising needed to come from Federal and State levels.