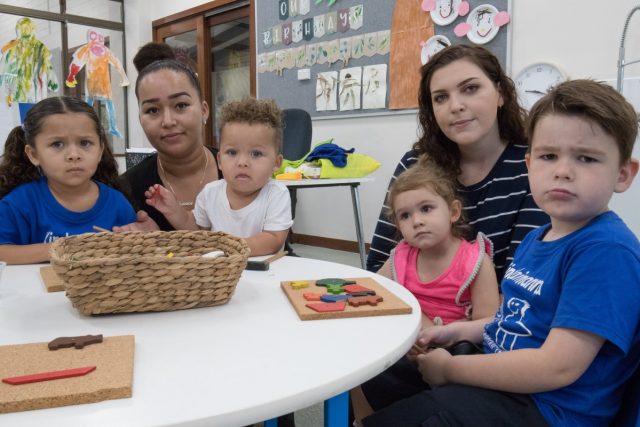 A community kindergarten is at risk of closing its doors if it did not get the enrolment numbers needed to operate next year. 
Kindaimanna Community Kindergarten has experienced a decline in enrolments over the past few years due to an increase in kindergarten programs operating in the Armadale area. 
President Aprilyn Candy said the kindergarten needed to reach at least 16 enrolments by June 30 to keep its doors open.
"Kindaimanna was actually meant to close for good this year," she said. 
"However Jo Matthewson the president of the Community Kindergartens Association was able to help us out and put our case forward to parliament along with two other community kindergartens who were also at risk of closing. 
"The minimum amount of enrolments actually increased from 10 last year so it made it more difficult to reach our goal but by being granted an exception we were able to have one last chance to pick up our numbers again."
Ms Candy said the kindergarten has no restrictive boundaries and as long as the child turns four between July 1 this year and June 30 next year they can enrol for 2020. 
"Kindaimanna has been running for 42 years and initially community kindergartens were the only type of kindergarten around," she said.
"Several generations have attended this kindergarten and it would be devastating to stop this tradition." Kindaimanna Community
Kindergarten is a government-funded organisation, which is located on Grasmere Way in Kelmscott.