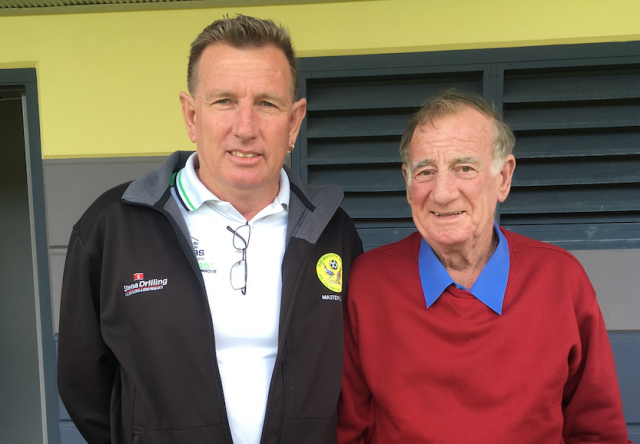 The Kelmscott Roos Soccer Club has grown in many ways since its foundation some 50 years ago. 
Founding member Brian Robb together with a few friends floated the idea of starting a club in the district, which eventually got off the ground thanks to the support of students from a local school. 
The club has grown from a one-team club in 1969 to now playing 18 seniors, juniors and masters teams week in, week out against strong opponents from across the metropolitan region.
President Dennis Warwick said the club has a very family orientated welcoming vibe. 
"We have amalgamated the junior and senior club together, which means all teams are now in the same playing strip," he said. 
"I would like to see the club grow and focus on ensuring juniors are developing in a safe and fun environment and having the ability to grow them into strong semi-professional sides." 
The club briefly merged with Gosnells and Ferndale United to form Southside United in 1995 but later broke away and reformed as the Kelmscott Roos in 2005. 
Among one of the club's many successes was the recruitment of former England international footballer Sir Trevor Brooking who played in the club's semi-professional second division side from 1973 to 1985. 
The club hosted a celebration on May 4 with several of its past and present members. 
The event saw the Kelmscott Roos state league reserves side go up against Gosnells for the Southside Cup, with Kelmscott coming out victorious on the day.