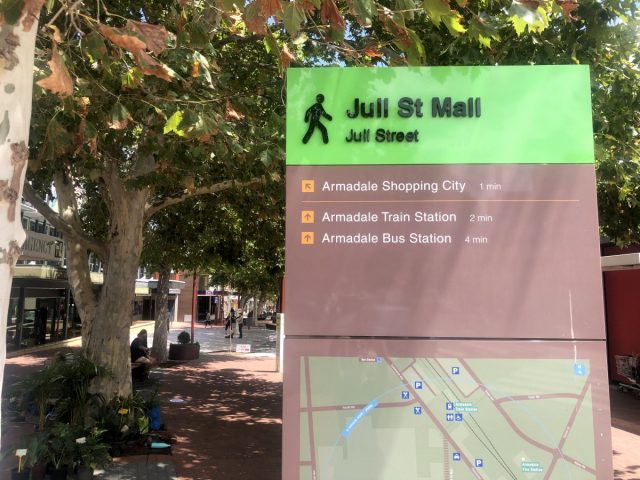 A consultant employed by the City of Armadale will soon analyse the potential costs and benefits to determine the most effective outcome for the community in regards to the Jull Street Mall precinct. 
Mayor Ruth Butterfield confirmed councillors met for a workshop in December last year to discuss the concerns the business owners had about the mall and said the outcomes of the meeting are now being progressed as a matter of priority. 
Ms Butterfield said council is very keen to provide certainty to them with regards to a way forward as soon as practicable.
"Council's ambition is to revitalise the city centre, creating an employment hub where creativity and diversity meet in the city's centre, the community is connected by an underground train station with a vibrant piazza above it filled with cafes and shops adjoining the main pedestrian mall," she said. 
"Ensuring that council has all of the data, costs and expert advice needed to make an informed decision on the proposal by the owners to put a road through the pedestrian mall is our immediate focus. 
"A project of this nature would cost over $1 million with no certainty of success, which is why we need to be well informed before confirming any plans."