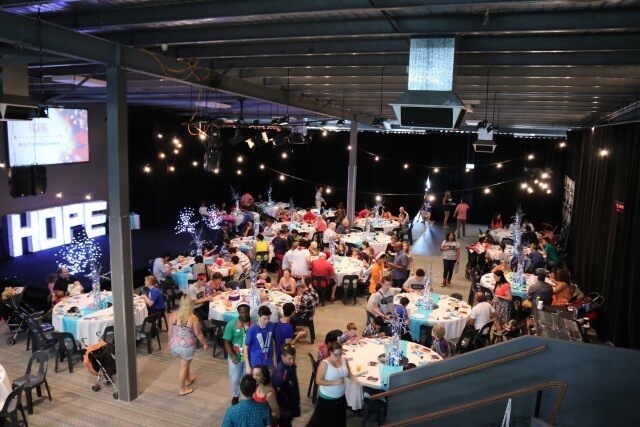 In a bid to share the spirit of the Christmas holidays Centrepoint Church is holding its annual breakfast on Christmas Day at three locations including Maddington.
Promising to be the biggest event yet with 1000 people set to attend it began as a request from the City of Cockburn council to help isolated families connect with the community.
Senior pastor and breakfast event coordinator Joel Chelliah said it had grown in the past nine years since its inception.
"It is open to everyone," he said.
"We have welcomed refugees, people who are new to the area and those who are in the state because of the mining boom and can't get home to their families."
Mr Chelliah said the breakfast had grown into a large event and had more than $25,000 worth of sponsorship.
"Loving and caring is what life is all about," he said.
"This is heightened at Christmas, it is a time of peace and coming together and good will to one another."
The breakfast will be held at 1895 Albany Highway, Maddington and runs from 8.30am to 10am.
It is a free event and to register or volunteer visit christmasbreakfast.com.au.