The Darling Range Wildlife Shelter is a beacon of hope for lost and injured critters.
The volunteers dedicate themselves to the rehabilitation and release of native animals of every shape and size from as far away as Karratha.
The team is currently caring for a flock of giants – pelicans from around Rockingham way who came to them in a very oily and sorry state.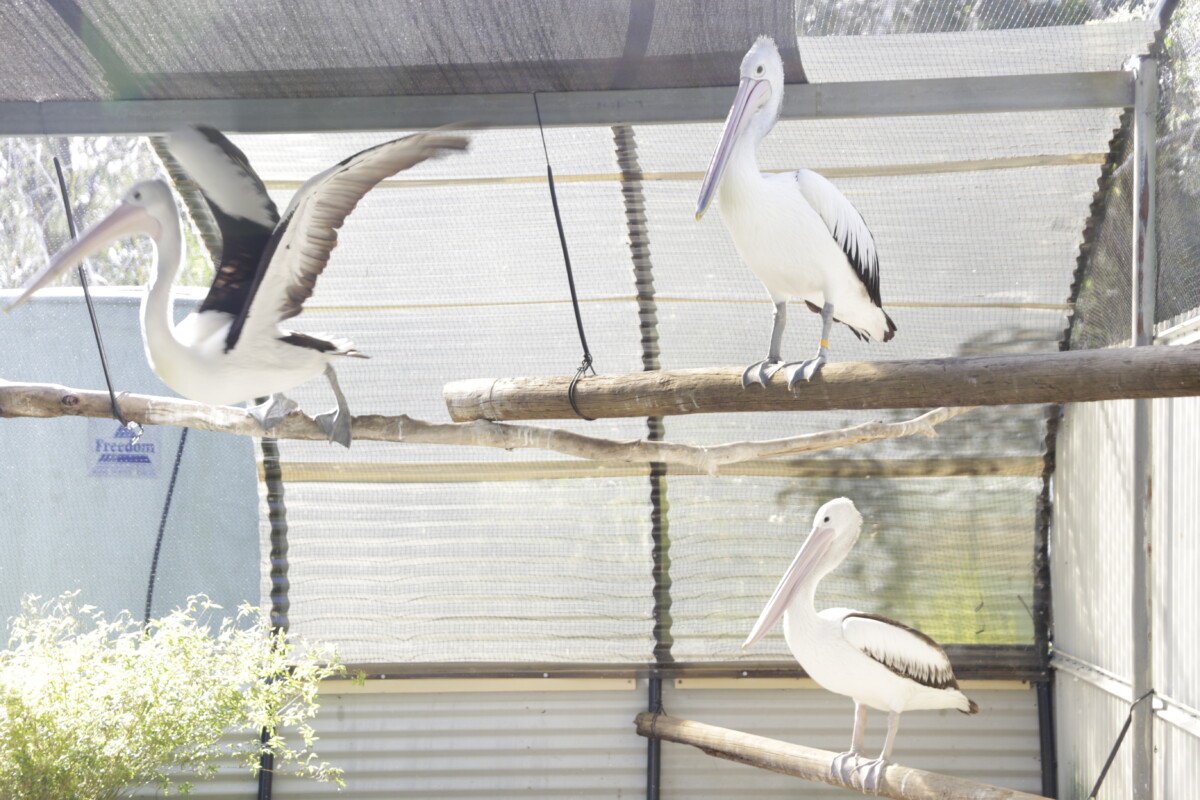 And then there's six-month-old George the joey who still needs to be hand fed.
Most of the baby roos come to the shelter after their mums have a run-in with a car or a fence.
And it would be negligent not to mention the flock of floofs – a family of mountain ducklings – that are growing visibly bigger and stronger by the day since coming to the Darling Range Wildlife Shelter.
The team has had their first taste of Spring this week as the mercury inched a little higher and babies started to pour through the gates in need of the team's assistance.
And with the real baby boom approaching fast, Volunteer Coordinator Sue Manuel is getting nervous.
"We've only had three volunteer inquiries so far for the Spring season, and none of those has eventuated into anything," she said.
"We really need more volunteers right now. We need them to hold down the fort by preparing feed, helping with laundry and doing general cleaning tasks.
"If we didn't get any volunteers then it might limit how many animals we could help."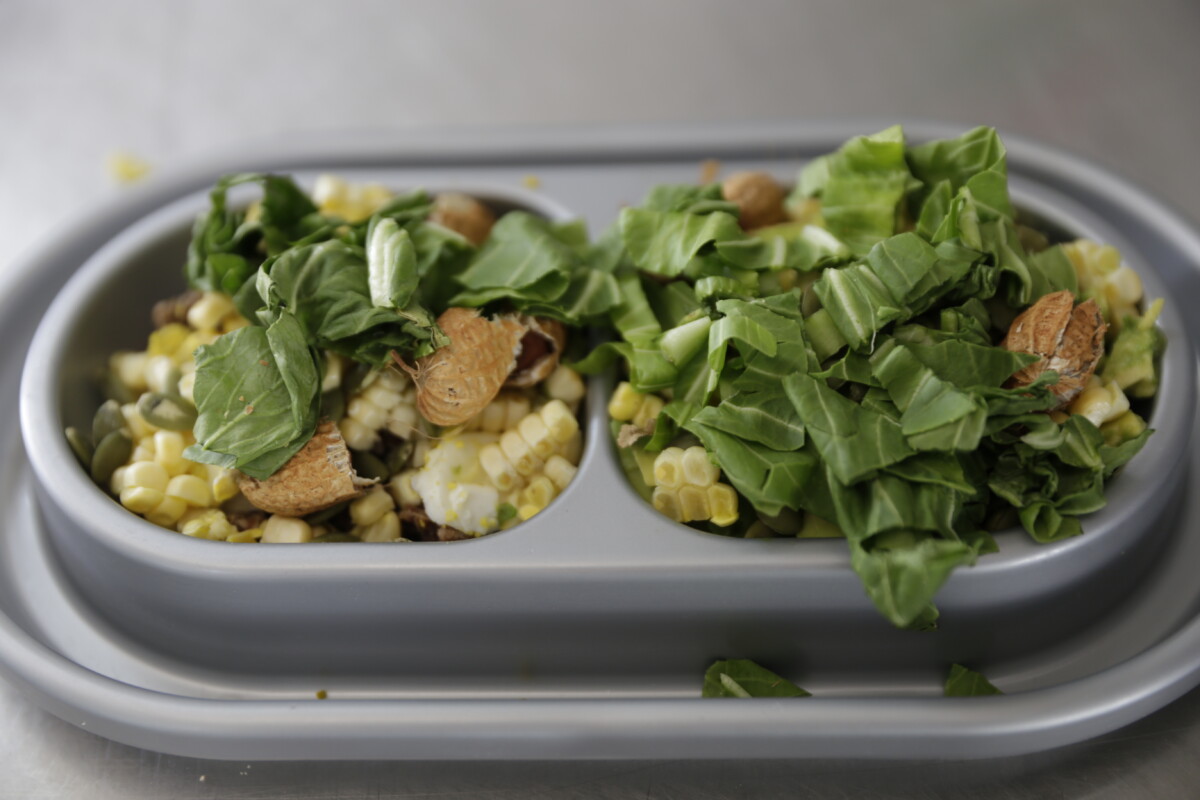 Shifts are flexible, with most volunteers working a half day, between 8.30am and 1pm, or 1pm and 6pm.
"But we know that not everyone can work those hours, so we're happy for people to do less, or work around other commitments," Sue said.
Volunteers are required to pay a once-off $30 fee to go towards the amenities.
Seasonal volunteers are unfortunately not allowed to cuddle or touch the animals. But anyone wishing to work directly with wildlife can become a full member and undertake an orientation course.
Anyone wishing to help out, can call Sue on 0408 379 724, or email volunteers@darlingrangewildlife.com.au