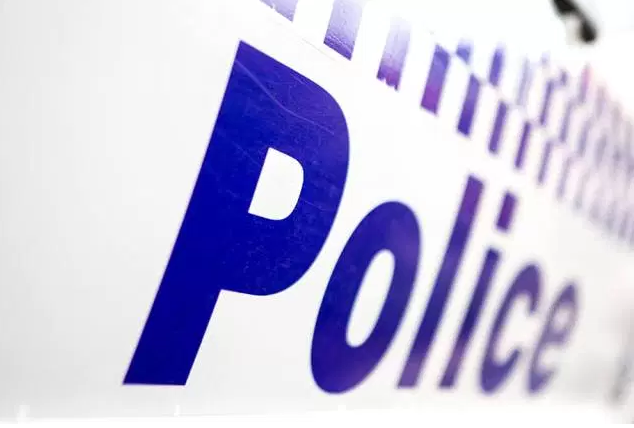 A Kelmscott man is in hospital after high-speed police chase that started in Gosnells ended in a dramatic crash.
At around 11.20pm on October 5 police attempted to stop a blue Mitsubishi Magna on Digby Street in Gosnells.
Police allege the 33-year-old male driver failed to stop and evaded them through suburban streets before entering Brookton Highway, where a police helicopter was called to assist.
Shortly after the driver, allegedly travelling at high-speed, lost control of the vehicle while turning a bend and crashed into a tree.
The force of the impact threw the driver from the car, which was split in two and burst into flames.
The 33-year-old Kelmscott man sustained serious but non-life threatening injuries.
He was taken to Royal Perth Hospital and is in a stable condition.
Police continue to investigate.