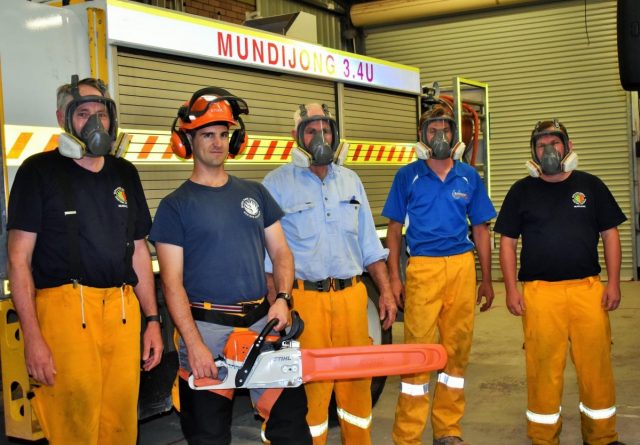 Businesses across Western Australia are contributing donations to assist victims of the Wooroloo Bushfires that burnt 10,900 hectares.
Bendigo Bank's philanthropic arm, the Community Enterprise Foundation, launched the 'Western Australia Summer Bushfire Appeal' on February 4.
The foundation was created in response to the ongoing bushfire crisis in Western Australia.
Byford and District Community Branch announced a $15,000 contribution on behalf of the community of Serpentine Jarrahdale to support their community banking model.
Profits made through Bendigo Bank are returned directly into the local community, as part of their community-banking model according to Byford and Districts Community Branch Deputy Chair, Jake Branley.
"Through the community of Serpentine Jarrahdale supporting our Community Bank model, it allows us to support local groups and initiatives like the WA Summer Bushfire Appeal and aid in the recovery efforts. We are proud to announce a $15,000 donation on behalf of our customers and shareholders towards the WA Summer Bushfire Appeal," Mr Branley said.
Last year the Community Bank Byford & Districts grants round saw Mundijong Volunteer Fire Brigade receive $7,500 for new respirators masks, a thermal imaging camera and chainsaw with accessories.