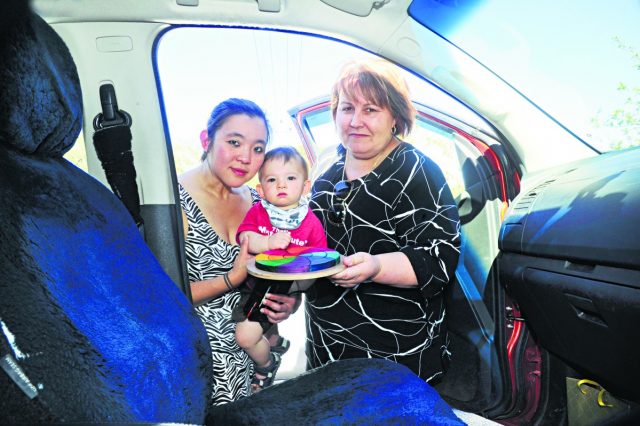 Good intentions ended on a sour note for City of Gosnells deputy mayor Terresa Lynes, after someone smashed her car window at Seville Grove.
A few weeks ago, the Gosnells Toy Library posted that they were looking for toy donations and Ms Lynes decided to donate a homemade wooden puzzle made by Brian's Wood Workshop.
The wooden puzzle is an open toy, which promotes free play and imagination, as well as gross and fine motor skills, which are essential for writing.
"When I went to pick it up, I made the expensive mistake of leaving my purse on the front seat of my car," she said.
"I won't make excuses, I should not have left it in plain view on the seat.
"I will forgive myself a little bit because it was never my intention to go inside the house.
"I was invited in and I was inside for three minutes before my window was smashed and my purse was taken."
Ms Lynes reported the incident to the police but her purse remains unfound and no prior updates have been made after the incident.
"I would encourage people to remind their visitors to be vigilant with not leaving valuables in the car when visiting," she said.
"Whilst it seems like my incident was a classic opportunistic crime, it may also be that the latest trend is to just walk around until a visitor arrives and then scope the car out."
During last month's police forum in Southern River, Canning Vale senior sergeant Quentin Flatman advised the community not to leave any personal belongings in unattended cars.
Snr sgt Flatman also emphasised the importance of reporting incidents to improve police officers' tactical options in high volume crime areas.
To report an incident call Crime Stoppers on 1800 333 000 or make a report online with information about any criminal activity.