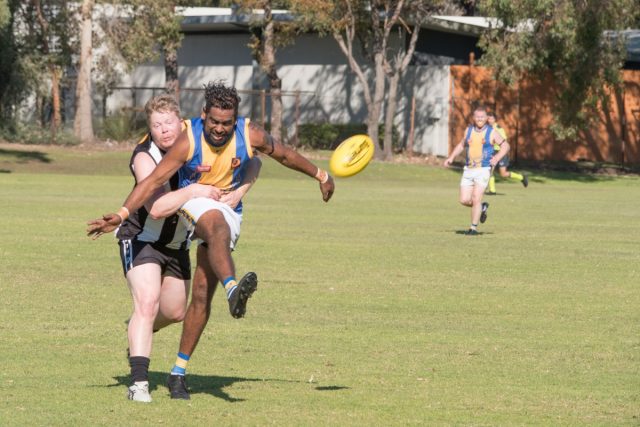 The decline in junior football players already present in Maddington, Kenwick, Armadale, Lynwood Ferndale has also affected Gosnells.
Despite a successful season, the Gosnells Hawks, who did not field colts teams in 2020, according to a local sports club member.
Gosnells Hawks Football Club senior member Kevin Wansbrough said this issue was already affecting the southern corridor and impacting amateur clubs.
"If local amateur clubs and junior councils cannot produce young players then where are elite competitions such as the AFL & WAFL going to get their players?" he said.
"This problem has been around for several years but has not been addressed at the highest level of football administration in this state.
"The Covid-19 virus may have had something to do with it this season but we should know with some certainly next year.
"I can tell you Gosnells will be going hard to field a colt's team.
"This is our future."
This comes just after the Willetton Football Club president, Perry Kleppe, said he was concerned about the future of amateur football in the local community.
Mr Kleppe said the WAFC/ WAFL development system, changing demographics and the change of motivation of parents in supporting children's involvement in after-hours sport was some of the reasons behind this decline.
"Colts are the life blood of any amateur club that is serious about remaining relevant in the competition and wanting to progress up the rankings," he said.
"With a regular and consistent supply of youth into a club the age of the club's players will grow and numbers will contract making it tough to remain financial and keep a community profile.
"Money and costs are also a critical component of the decision to join a club, particularly at this colts level where the new players are either students, low paid or not employed so their money is at a premium."