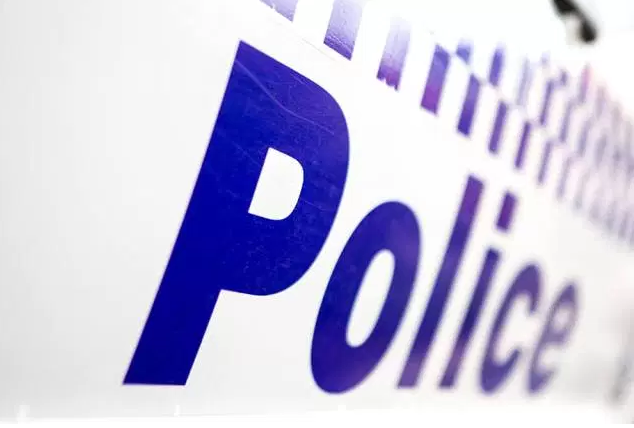 A man has been charged after an incident in which a woman was grabbed while walking at Champion Lakes yesterday.
At about 3.20pm on September 12 a 23-year-old woman walking with her 15-month-old child and two dogs was approached by a man who had been hiding in some bushes.
The man, who was wearing a wig, appeared from the bush, grabbed the female by her pants and attempted to take her off the footpath.
The woman screamed and the man fled the scene.
Police have now charged a 62-year-old man from Champion Lakes with deprivation of liberty, acting likely to endanger the life, health or safety of a person and aggravated indecent assault.
He will appear in Armadale Magistrates Court on September 19.