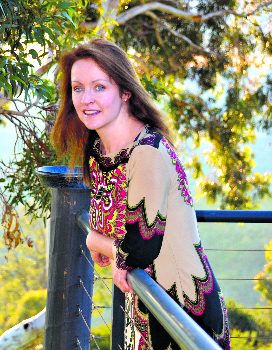 Men wolf whistling, asking for sex and overstaying their welcome in a female host's home are less likely to make Australian women uncomfortable than in other countries, according to Curtin University research.
In fact, a joint Curtin and Edith Cowan University survey of more than 1700 female undergraduate students from 12 countries found stark differences in what behaviour is considered appropriate by women from different countries.
While women from all 12 countries overwhelmingly agreed forced sexual contact, physical harm and death threats were unacceptable, Australian women were found to be more forgiving of less harmful male advances.
The research found only a quarter of Australian women surveyed believed wolf-whistling was inappropriate, and about the same number objected to men asking for sex at social outings.
Only 12 per cent of Australian women surveyed felt it was inappropriate for a man to buy them a drink at a bar.
The responses were in stark contrast to those submitted by participants from more conservative countries in Asia and Africa, where women generally opposed overt advances.
Egyptian and Indonesian women were nearly unanimous in their opposition to men making sexual advances at social events, while 98 per cent of Egyptian women thought wolf-whistling was inappropriate.
Responses from surveyed Indonesian women showed more than 70 per cent said it was inappropriate for a man to purchase them a drink at a bar.
Curtin University School of Psychology doctor and report lead author Lorraine Sheridan said there were distinct differences between what different cultures considered appropriate.
"Australia generally had a lower acceptance of behaviour associated with attempts to monitor them, while women from non-Western countries were less tolerant of discussion and behaviour relating to sexual activity and dating," she said.
The report found the actions least objectionable across the board were being asked out just as friends, being talked of with a mutual friend and calling after a first meeting.