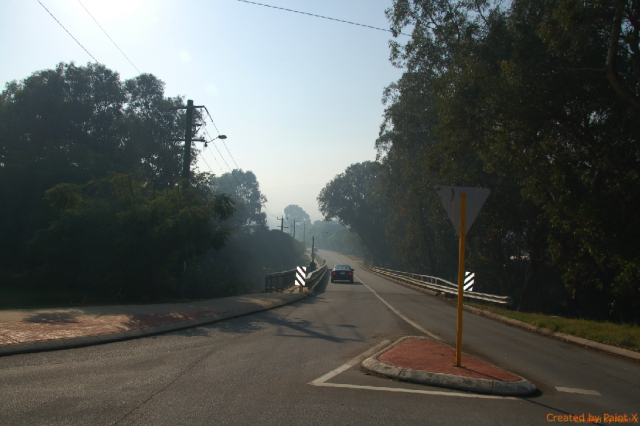 The thick smog blanketing Armadale and surrounds is expected to last throughout the day, with the Department of Parks and Wildlife (DPAW) performing prescribed burns throughout the region.
DPAW is performing the burns with the Department of Biodiversity, Conservation and Attractions (DBCA) to manage bushfire risk and biodiversity.
Burns are currently taking place 15km south of Jarrahdale, 10km east of Jarrahdale and 35km east-south-east of Jarrahdale.
The DBCA has warned motorists and people with respiratory conditions to take care, as the smog reduces visibility and air quality.
DFES said prescribed burns create low-fuel areas in a mosaic of burnt and unburnt patches across the landscape, which help stem the spread of bushfires.
It is the primary tool available to the department to manage fuel loads, which helps protect the community by minimising the impact of bushfires.
DFES has urged residents to continue checking dfes.wa.gov.au and dbca.wa.gov.au over coming months, as both agencies plan to continue prescribed burns to lower dangerous fuel loads.