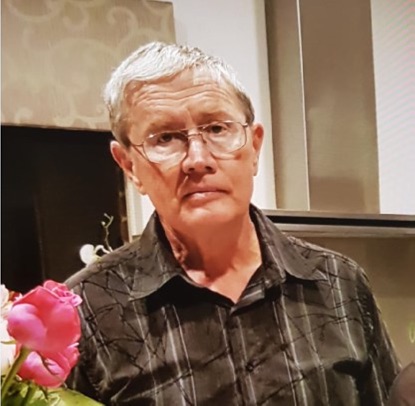 The search for missing man Ian Collett continues today, with police moving their operating search base from Darling Downs to Mundijong.
The 65-year-old grandfather who suffers from dementia went missing on Saturday May 19 at 12.15pm.
Since then, an extensive search which has covered areas from Perth to Albany has not succeeded.
WA Police had moved the base to Darling Downs yesterday after receiving information that two girls who were horse riding on Sunday May 20 may have seen Mr Collett in the area.
After talking to the girls, who police issued an urgent call to earlier today, have found that the man they was not Mr Collett.
Acting inspector Darryl Brandis delivered a report to journalists Friday morning from the advance search base in Darling Downs.
He described the situation as dire, but said SES members would continue the search no matter the weather.
WA Police said that although the last sighting of Mr Collett was at approximately midnight in Armadale on Sunday May 19, they are not discounting that he may be in another area, as he is known to walk long distances.
Police inquiries will continue throughout the day, with uniformed officers performing doorknocks and SES members undertaking in-depth searches in bushland around Albany Highway.
Anyone with any possible information on Mr Collett's location is asked to urgently call police on 131 444.