A Kelmscott kebab storeowner has had his car returned after it was stolen from his shop this week.
Ali Rahimi has run Kelmscott Kebabs at Stargate Shopping Centre since 2016 and has dealt with petty thieves before, but this week it went to the next level when his 2010 Toyota Hilux was stolen from his own front door.
When it was found on December 6 Mr Rahimi said it was not drivable and would need thousands of dollars worth of repairs.
He also said accessories including the extendable roof shade, LED bar and tow bar had taken.
At about 5:17pm on December 3 two women entered Kelmscott Kebabs, and one asked if she could charge her phone.
Mr Rahimi said he was happy to help but as the phone charged and he had his back turned to the women, he alleges one of them took his car keys from behind the counter.
The women left shortly after, without Mr Rahimi realising his keys had gone.
The women were recorded on CCTV inside Mr Rahimi's store, as was footage of the car being driven away in the darkness at about 8.37pm that night.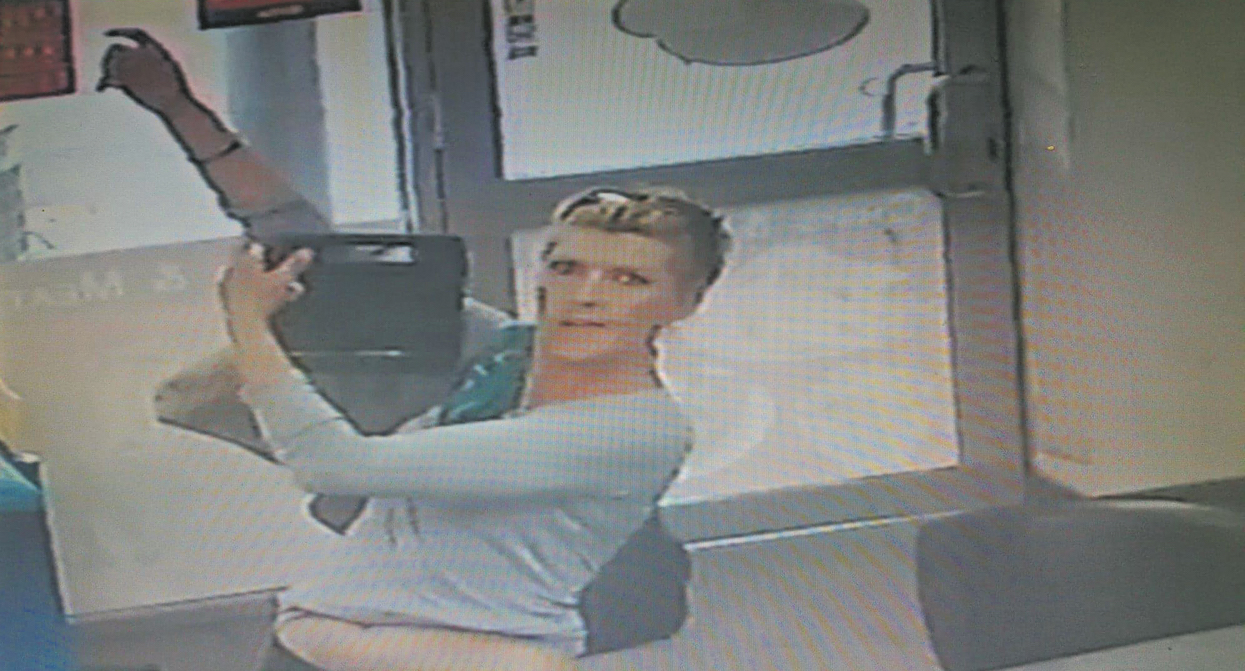 To make matters worse, after Mr Rahimi had contacted police he said he called his insurance company who told him he had failed to renew his policy.
"I can't believe I'm in this situation," he said.
Mr Rahimi admitted he had fallen on hard times, struggling to find tenants for his rental property and had even considered selling his Hilux to fund renovations.
He said he worked on his rental property every morning until 10am, before opening his shop, which closes 12 hours later.
He said the theft had seriously strained him and his family.
Speaking with tears in his eyes, he said his son had begged him earlier on December 3 to take the day off to spend with his family.
However, he told him he needed to keep working to support them.
Mr Rahimi said the incident had ruined plans he had to take his family to Albany during the Christmas break.
"I used to work well, earning plenty," he said.
"I bought two houses, I was happy – now everything has gone down."
This slideshow requires JavaScript.
Armadale police said they were continuing to investigate.
Anyone with information can call Crime Stoppers on 1800 333 000 or make a report online at crimestopperswa.com.au.