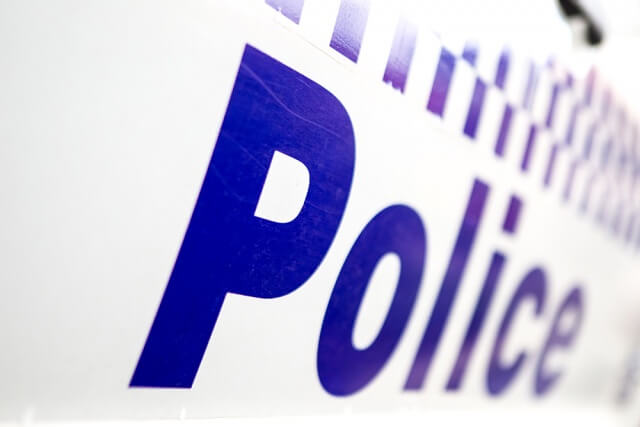 Business owners at Foothills Shopping Centre in Gosnells have raised concerns over a string of criminal incidents, which they said is affecting them negatively.
About 9pm on August 6 a man allegedly entered Kottu Styles restaurant on Lissiman Street with his face covered and armed with a hammer.
It was alleged he approached a two employees and threatened them with the weapon as he told them to lie on the floor.
The 40-year-old Rivervale man reportedly took money from the cash register and demanded they hand over their wallets before leaving.
He was arrested shortly after and charged with aggravated armed robbery and attempted aggravated armed robbery.
This incident has left owners shocked but not surprised.
The butcher who wished to remain anonymous said it was only last week when a man with a pair of scissors threatened residents.
"He was yelling that he was going to kill someone," he said.
"The cops come out here all the time, it just has to stop."
He said business was going backwards, a sentiment shared by Gosnells IGA owner Hap Huynh after a woman verbally assaulted staff outside his shop on August 7.
Mr Hyunh said it these types of incidents happened on many occasions.
"They happen so many times," he said.
City of Gosnells chief executive officer Grant Bradbrook said security measures at privately-owned shopping centres were a matter for centre managers and business owners.
He said business owners and tenants were encouraged to report all criminal offences to police.
"Community safety and crime prevention are always important issues for residents," he said.
"The City of Gosnells dedicates considerable resources to working with WA Police and other stakeholders on a range of crime prevention initiatives.
"One initiative includes visiting local businesses and providing information on how business owners can improve their security and reduce their risks."
Mr Bradbrook said on behalf of the city he extended his sympathies to the business owner and staff affected by the incidents.
Gosnells Police were contacted for comment but did not respond before deadline.